In the dynamic landscape of the modern workplace, ensuring human and organizational performance is a multifaceted challenge.
Elevating Human and Organizational Performance
QualityPMO: The Backbone of Organizational Excellence
To meet this challenge head-on, Wellness Quality Management (WQM) has forged a pioneering partnership with the Workforce Trust and Influence (WITI) initiative. This collaboration aims to revolutionize the way we perceive and manage quality, particularly through the lens of QualityPMO, and encourages participation from esteemed organizations like Stanford University and government entities such as the Department of Energy (DOE). In this blog, we delve into the significance of WQM in the context of QualityPMO and explore how this initiative is set to transform the future of work.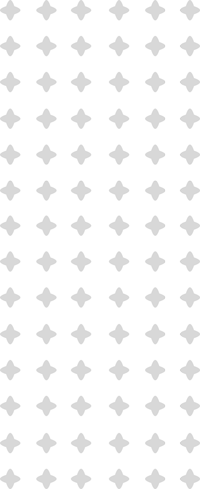 Quality Project Management Office (QualityPMO) is more than just a framework; it's a philosophy that seeks to integrate quality into every facet of an organization. Dr. Emari, the Quality Assurance Manager at Stanford University, has long been an advocate for excellence, exuberance, empowerment, equity, and empathy in the workplace. QualityPMO aligns perfectly with these principles.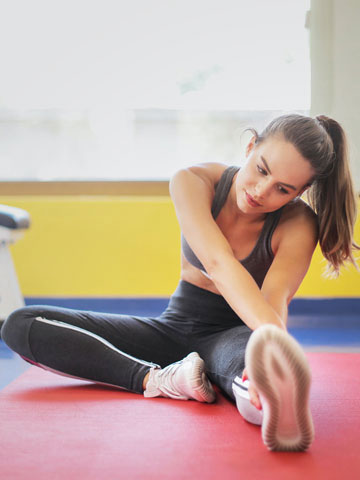 Quality Integration
At its core, QualityPMO emphasizes strategic quality integration and assurance, sustainable agility for continuous improvement, project management for change and growth mindset, just culture for human and organizational performance, and developing emotional intelligence with mindfulness. It serves as the guiding light for organizations aiming to thrive in a rapidly changing world.
Quality of Life
Wellness Quality Management (WQM) is the missing piece of the puzzle, and it perfectly complements QualityPMO. WQM isn't just about physical wellness; it encompasses the well-being of the entire workforce, including mental and emotional health. Dr. Emari's passion for empathy and sustainability finds resonance in WQM.

By integrating wellness into the quality framework, WQM not only fosters a healthier and happier workforce but also unlocks untapped potential. It recognizes that people are at the heart of any organization and that their well-being is intertwined with organizational success.
Now, let's explore the WQM for WITI initiative. This groundbreaking collaboration seeks to encourage members of the Project Management Institute (PMI), prestigious institutions like Stanford University, and government entities like the DOE to participate and certify their people using the qualifications developed under this partnership.
Why Stanford University and DOE Should Join the Initiative:
1. Enhancing Organizational Excellence: By integrating QualityPMO and WQM principles, these institutions can elevate their commitment to excellence in both project management and the wellness of their workforce.
2. Attracting Top Talent: Certification through this initiative will set these organizations apart, making them more appealing to top-tier talent looking for workplaces that prioritize both quality and wellness.
3. Driving Innovation: Excellence and well-being go hand in hand in fostering innovation. Encouraging participation in this initiative can lead to a culture of innovation that propels these institutions forward.
How PMI Members Benefit:
1. Career Advancement: Certification in these qualifications will open up new career opportunities and enhance the marketability of PMI members.
2. Holistic Skillset: PMI members will not only be equipped with project management skills but also with the ability to promote well-being, sustainability, and emotional intelligence within their organizations.
3. Global Impact: These qualifications are not limited to any specific industry or region. PMI members can take their skills and values to organizations worldwide.
 In conclusion, the partnership between Wellness Quality Management and the WITI initiative is a beacon of hope in the ever-evolving world of work. It bridges the gap between quality, wellness, and empathy, paving the way for a future where organizations like Stanford University and government entities like the DOE can thrive. PMI members are presented with an opportunity to champion excellence and well-being in the workplace, leaving a lasting impact on the global stage. Dr. Emari's vision of a quality mindset, culture, and shorter success in achieving long-term goals is now within reach, thanks to the WQM for WITI initiative.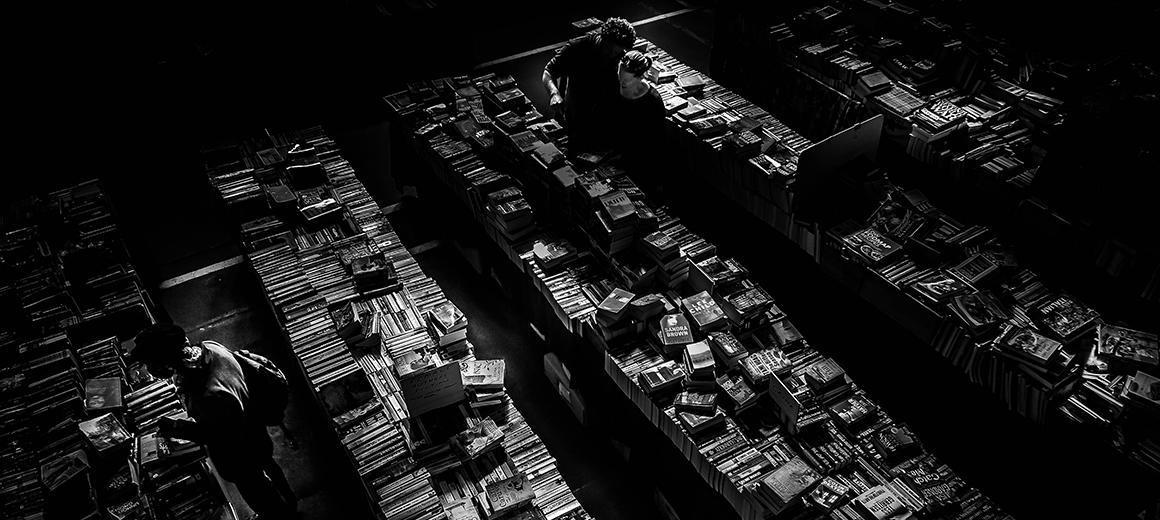 QPMO: Strategic Leadership Excellence
Qualification Description: QPMO professionals are equipped with the skills to lead organizations strategically, making data-driven decisions, promoting inclusive cultures, and driving sustainability in alignment with QualityPMO principles.
– Topics:
1. Strategic Vision and Alignment
2. Data-Driven Decision Making
3. Change Management and Agility
4. Inclusive Leadership and Diversity
5. Sustainability and Corporate Responsibility
– Roadmap:
– Module 1: Developing a Strategic Vision
– Module 2: Harnessing Data for Informed Decisions
– Module 3: Navigating Change and Promoting Agility
– Module 4: Leading with Inclusivity and Diversity
– Module 5: Fostering Sustainability and Responsibility
CPMP: Change Project Management Professionals
CPMP professionals excel in Agile project management, ensuring quality, empowering teams, and fostering innovation in line with QualityPMO principles.
– Topics:
1. Agile Methodologies and Frameworks
2. Project Lifecycle Management
3. Quality Assurance in Agile Projects
4. Empowering Teams and Stakeholders
5. Continuous Improvement and Innovation
– Roadmap:
– Module 1: Understanding Agile Methodologies
– Module 2: Mastering Project Lifecycle in Agile
– Module 3: Ensuring Quality in Agile Projects
– Module 4: Empowering Teams and Stakeholders
– Module 5: Driving Continuous Improvement
Organizational Performance Enhancement
CPMP professionals excel in Agile project management, ensuring quality, empowering teams, and fostering innovation in line with QualityPMO principles.
– Topics:
  1. Agile Methodologies and Frameworks
  2. Project Lifecycle Management
  3. Quality Assurance in Agile Projects
  4. Empowering Teams and Stakeholders
  5. Continuous Improvement and Innovation
– Roadmap:
– Module 1: Understanding Agile Methodologies
– Module 2: Mastering Project Lifecycle in Agile
– Module 3: Ensuring Quality in Agile Projects
– Module 4: Empowering Teams and Stakeholders
– Module 5: Driving Continuous Improvement