Live a Healthy Life with Wellness Quality Management!
Tips from experts on becoming a Professional Manager to achieve a Quality of Life at home and workplace as a Mindful Leader for your own Wellness and your organization's Success!
August is National Wellness Month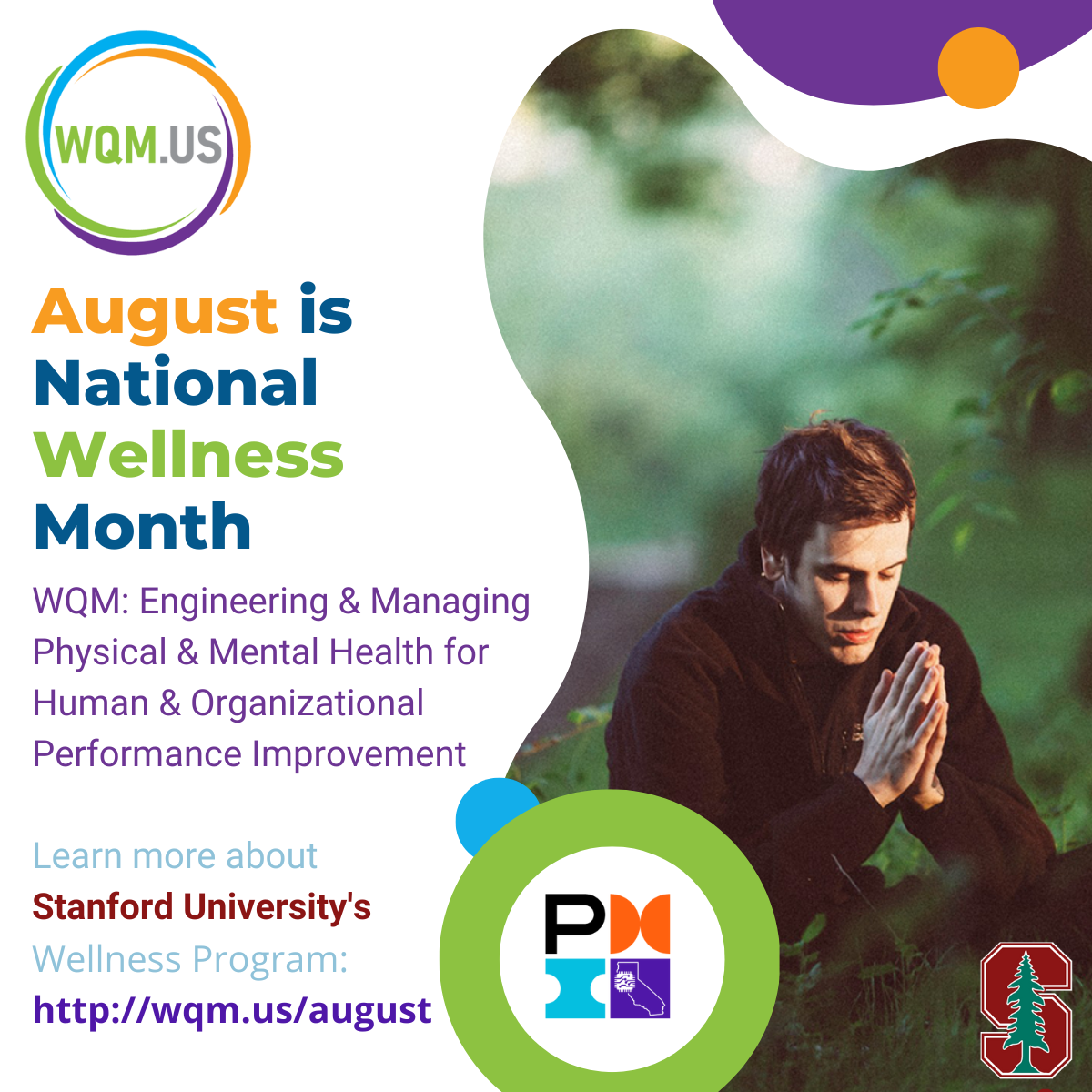 Taking an online mental health test is one of the quickest and easiest ways to determine whether you are experiencing symptoms of a mental health condition. Take a mental health screen at https://screening.mhanational.org/
It's free, share with others…
With August recognized as National Wellness Month and the summer winding down, now's the perfect time to invest in your physical, mental and social health. According to the CDC, healthy habits are built by making a plan, being accountable and recognizing your success.
Encourage your team to be mindful of their Wellness Quality!
Improve your Organization
Quality Culture for Work Planning & Control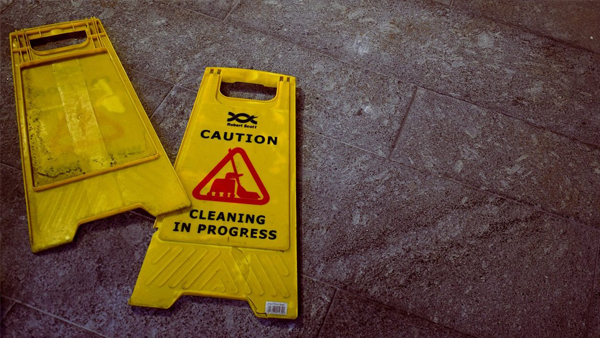 Workplace Safety
Protecting workers and staff in the workplace is an integrated collaboration for a Just Culture. It is the organization's responsibility to set the correct system and processes to protect their people and customers.
Human Performance
Human Performance Improvement (HPI) is a methodology to assess the Human Factor in contributing to mindless accidents and errors. It is the responsibility of people to seek training and be mindful in doing their assigned tasks.
Fairness & Compassion
A "Quality Culture" in an organization promotes a "Just Culture" for balancing responsibility along with individual responsibility for Quality of Life and Wellness Management.
Start Your Journey of Happiness and Health Today!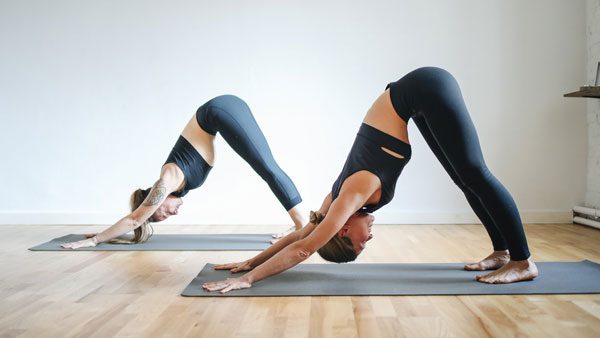 Physical Movement
Sport in any form and physical movement is an essential part of every healthy lifestyle. Learn about Yoga Tree for personal mental health and sustainable social wellness!
Intermittent Fasting
Healthy Eating of Whole Food and nutritious food is important, but knowing when to stop eating is crucial. Integrate Intermittent Fasting as part of your healthy diet.
Mindfulness Meditation
Don't let your emotions and thoughts take over your mind, be mindful by using the sensation anchors to better focus at work and enjoy life!
The Eight Dimensions of Wellness is a concept used to help define factors that contribute to overall well-being and understand how each dimension of wellness can be best balanced.
The Model was first developed by Dr. Peggy Swarbrick.
Coping effectively with life and creating satisfying relationships
Recognizing creative abilities and finding ways to expand knowledge and skills
Satisfaction with current and future financial situations
Expanding a sense of purpose and meaning in life
Developing a sense of connection, belonging, and a support system
Good health by occupying pleasant, stimulating environments for well-being
Personal satisfaction and enrichment from one's work
Recognizing the need for physical activity, healthy foods, and sleep
"Quality of Life" by a Professional Manager in a "QualityPMO"
Based on the above Eight Dimension Wellness Model, Dr. Emari, PMP developed a new model called the 4H of WQM 4 QPMO as displayed below.  This will serve as a model for Mindful Leaders to achieve "Wellness Quality Management" goals as Professional Managers in a QPMO of any organization for External Success and Internal Peace!
Join the WQM Community of Practice (CoP)
to improve the Model with your input through the collaboration of like-minded people in the
Healthcare Industry!
Read the insightful reflection blog written by Douglas Hahn, PMP on Dr. Emari, PMP presention for Wellness Quality Management Approach on Sustainability as a Certified Green Associate for US Green Building Council at the PMI San Francisco Bay Area Chapter


Quality Integration Approach
Professional Managers Team
Integration of Quality and Safety in Work Planning and Control is the key to stay safe and healthy at work!
Safety First, Quality Always!
As part of the EMARI System Thinking Approach, Safety and Quality should be integrated into all aspects of our lives.
We are in process of forming our Community of Practice for Wellness Quality Management to bring our Project Management Professionals together under the PMI San Francisco Bay Area and Grate Lakes of Michigan Chapters.  Join us if you are interested by connecting with Dr. Emari on LinkedIn.
Professional Managers are Happy People
Professional Managers are happy people that know how to balance their life and work in an optimized approach.  Your Wellness Quality of Life is a project, manage it like a professional…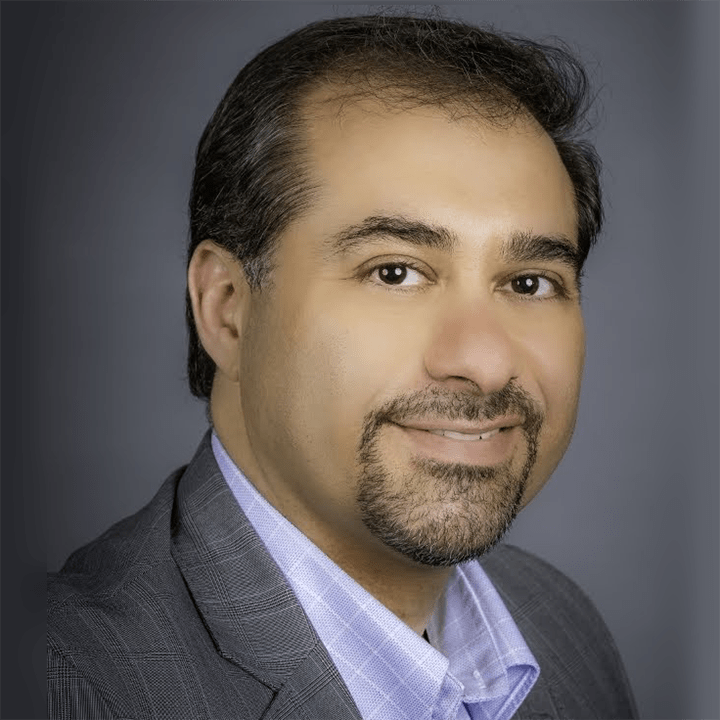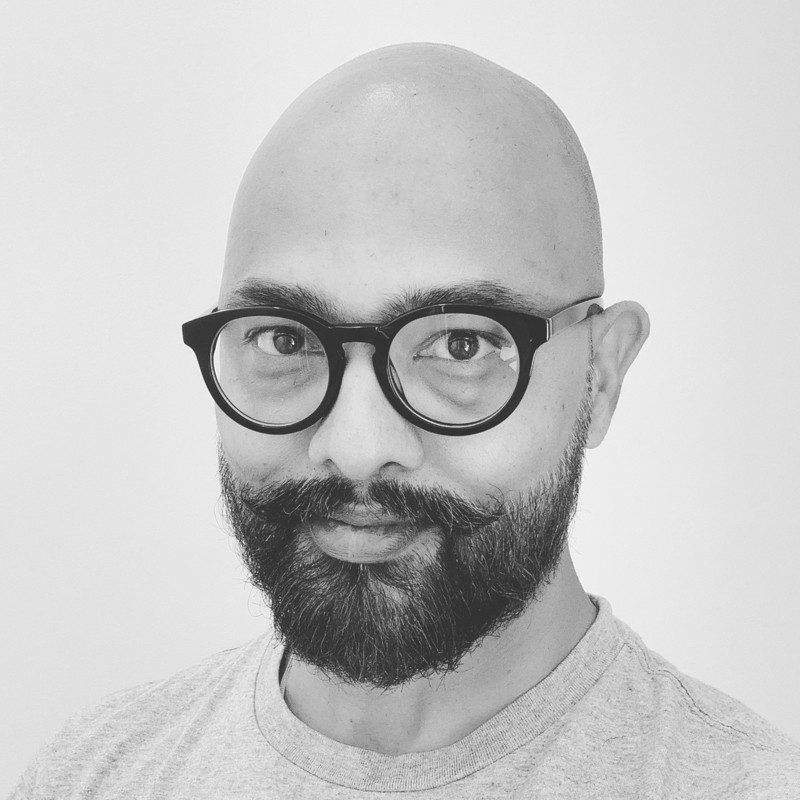 Discover how you can enhance your well-being and contentment at work with a 6-hour course on Wellness Quality Management. This four-session coaching class will teach you how to master mindfulness and happiness in the workplace.
We will be using the EMARI System Thinking Approach to explore the "Quality of Life" through the 4H model. This approach, developed by a Professional Manager in a QualityPMO, emphasizes the importance of holding, health, happiness, and harmony in our personal mindset and social interactions.
This course is suitable for all team members, professionals, managers, and students. However, it is recommended that you join with your team to learn as a group and develop a shared language and understanding. This will enable you to tackle team performance challenges more effectively.
Additionally, we have provided a collection of free videos that discuss the Management 3.0 games, which can be useful for team engagement and building trust.
Dr. Emari will apply his 25 years of expertise and success stories in each session as he shares his lessons learned with the participants.
Benefits
Improve Focus for Productivity & Effectiveness
Staying Safe, Healthy, and Happy at home and work
Emotional Intelligence and Improved Team Performance
Empathy, Kindness, and Compassion for yourself and others
Become a Professional Manager for a QPMO
Thanks to Dr. Emari for the last cohort. It was really helpful for me and is already making a lot of impact on managing my emotions and interpersonal relationships at work.😀
WE HELP YOU STAY STRESS FREE
We'll provide you with information on the latest trends and best practices to stay mindful and stress-free for improved performance!
Mindfulness-Based Stress Reduction program and course considers proper meditation for Lovingkindness results.  Walking and Yoga are part of the physical activity needed along with mental health and meditation excercises.  Learn more from Palouse Mindfulness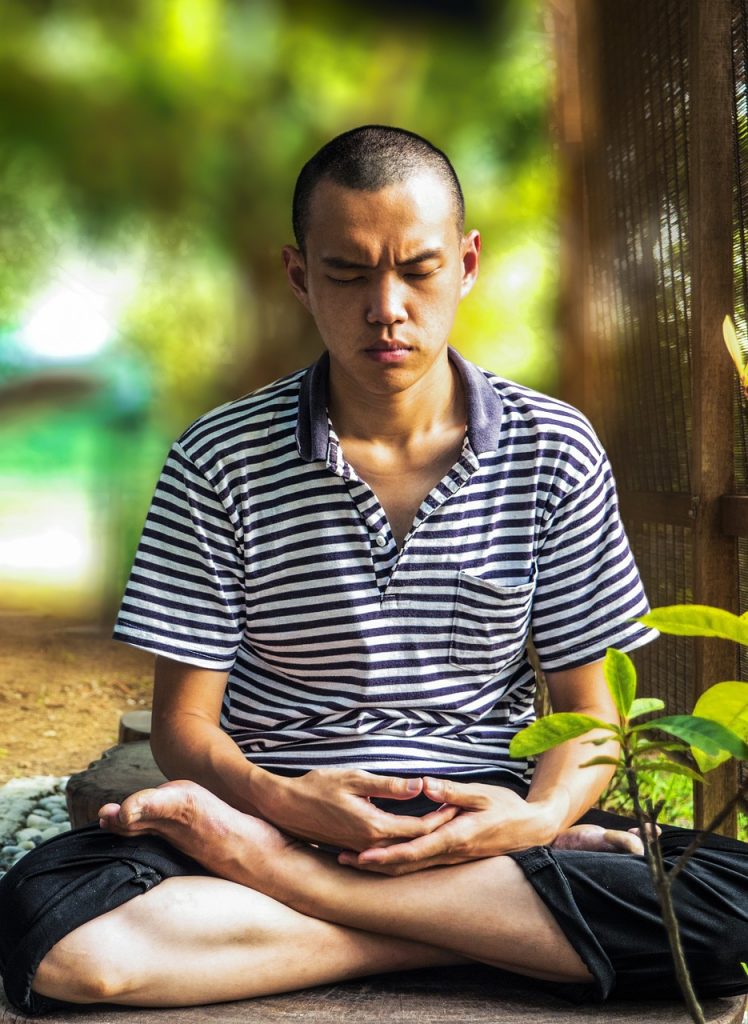 Pranayama is an ancient breath technique that originates from yogic practices in India. It involves controlling your breath in different styles and lengths. It has more recently gained popularity because of the many health benefits that come from the practice. Learn more at WebMD
Listen to the Podcast of Recorded Mindfulness Sessions – Play
Join like-minded people for Online Meditations and Discussion Groups – Join
Free sessions from the Center For Mindfulness And The Sanford Institute For Empathy And Compassion – Attend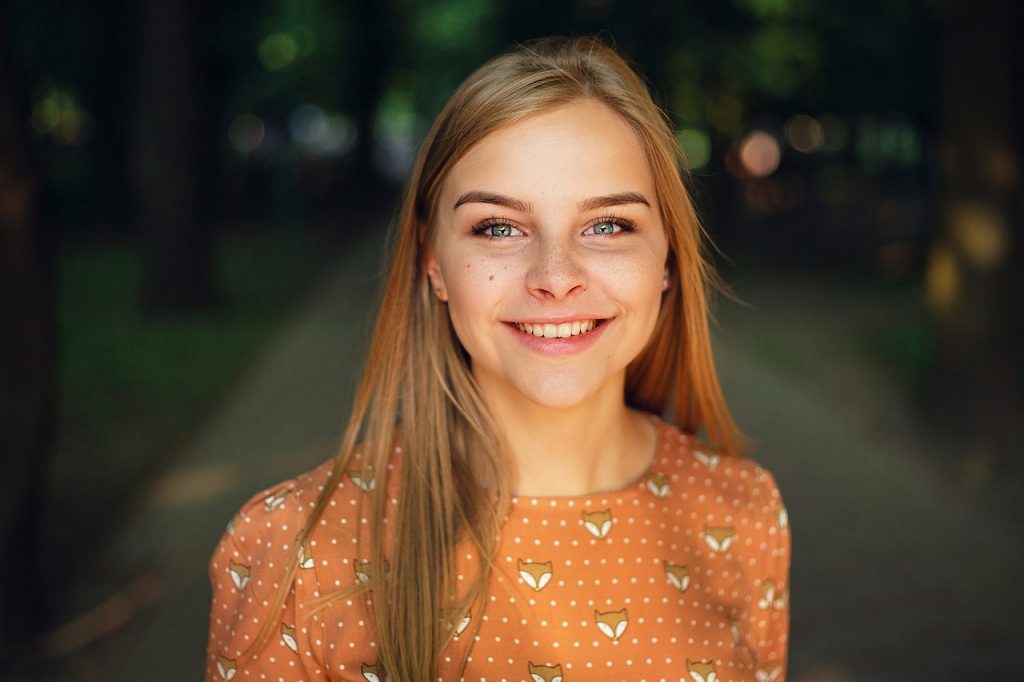 San Francisco Zen Center supports sustaining our practice with a thriving community. – Explore
Subscribe to WQM.us/TV
Wellness and Control your Monkey Mind through Yoga and Meditaion
Unlock Your Full Emotional Potential - The Surprising WQM Connection
Unbelievable Results from a Mentorship Program: What We Discovered!
Benefits of a Professional Mentorship for Wellness
Emotional Intelligence thru Nutrition and Sprituality for Wellness Quality
Mentorship for Wellness by Eugenio (Geno) Jaramillo